Is your electrical testing and inspection in date?
All electrical installations deteriorate with age and use. This is due to a number of factors such as damage, wear and tear, excessive loading and environmental influences.
When was the last time you had a NIC EIC installation condition report carried out? Can you be sure your installation is safe? Read on to understand why electrical testing is so important in the workplace.
Safety First
Without having your electrics maintained, it can become dangerous:
Electricity is a major cause of fire in property and causes around 20,000 fires a year
Electricity kills at least one person each week
Around 1000 people are injured by electricity each week
Around 1000 electrical accidents at work are reported to the HSE each year
What information will you gain from having an electrical inspection?
By having a NICEIC qualified engineer carry out an Electrical Installation condition report on your premises you will:
Be made aware if any electrical circuits are overloaded
Find out about any potential shock risks and fire hazards
Identify any defective electrical work
Highlight any lack of earthing or bonding
If anything is 'dangerous' or 'potentially dangerous' the report will be declared as unsatisfactory, meaning that remedial action is required without delay to remove risks to those in the premises.
Are there legal requirements?
Legalisation exists to ensure electrical installations are maintained in a safe condition. It can be dependant on your insurance company, licensing authority or public lenders on how often the premises should be tested. Undertaking regular periodic inspections will promote both safety and ensure legal compliance.
How can Ian Hobbs Technical Services help?
We are a NIC EIC registered firm and have undertaken thousands of NIC EIC tests over the 30+ years the company has been established. Once your system has been tested we provide you with a full, detailed report regarding the condition of the electrical installation and recommendations for improvement. Please contact us for a free site survey and quotation for your premises.
You can read more about electrical safety in a brief guide from HSE here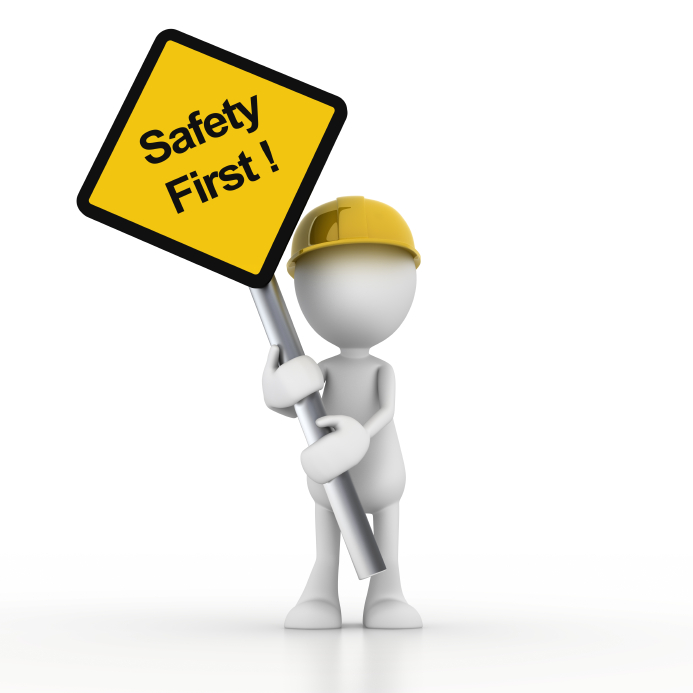 Always ensure people working on electrical equipment or systems are 'competent' for the task.